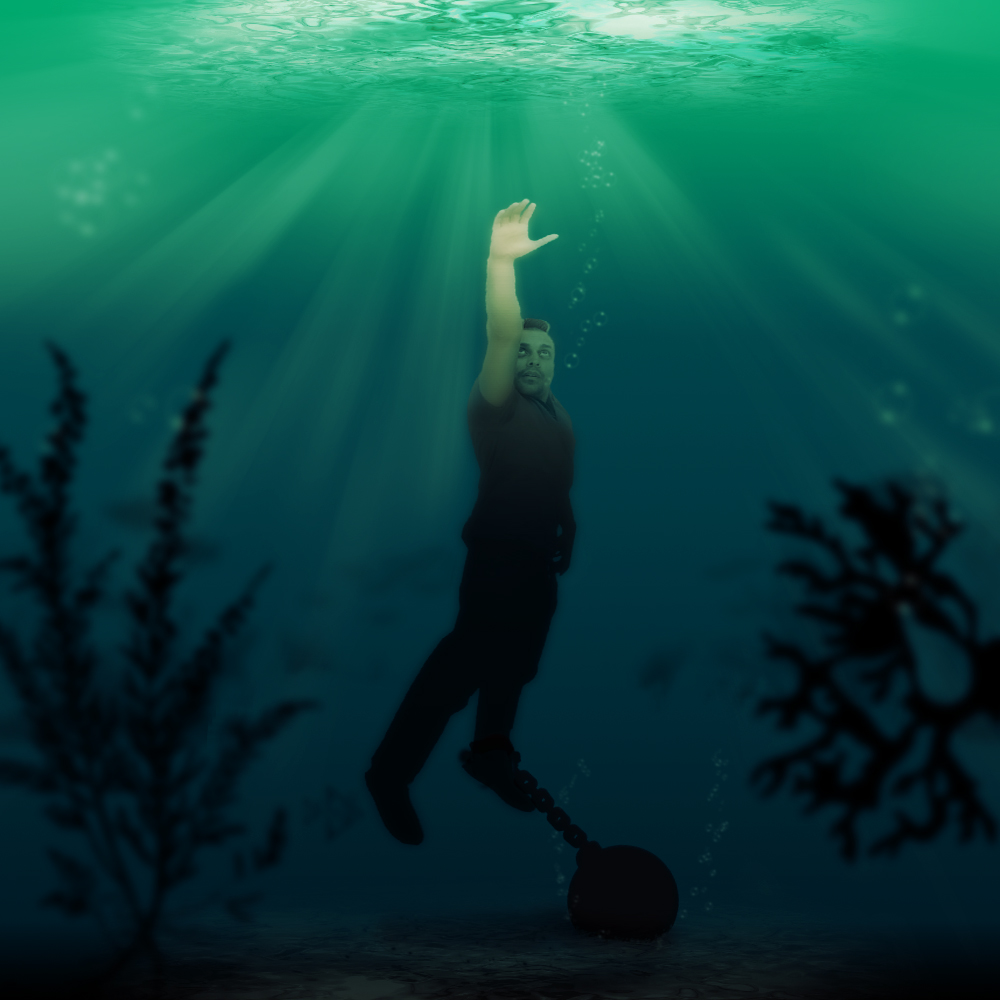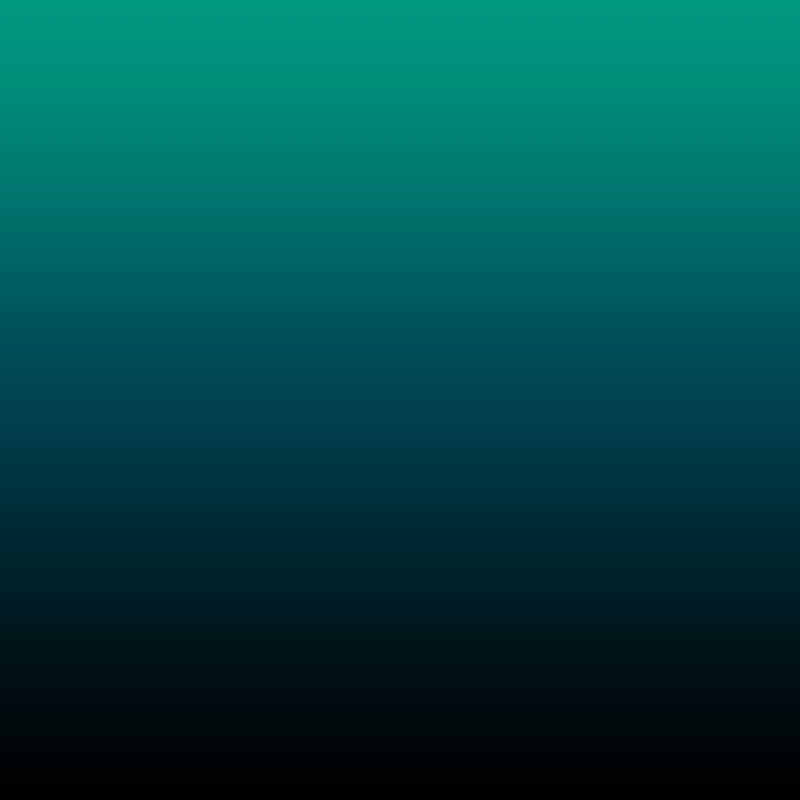 I see the light though I'm running out of prana. I just hope the light isn't another screen. Stay plugged in to remedy the disconnect from what matters, one more smile for the like button.
So many obstacles on the path.
The ones I'd like to show and tell cannot see me. Must show the world life is awesome while rotting inside. Keeping up with the … with all that glitters … who needs love, peace and soul with all these zeros.
The obstacles have led me away from the path.
It's quiet here, the way I like it. I'm stuck here, the way I hate it. I just need to ride this current to go back to 'Everyday, hit every wave like I'm Hawaiian'.
Remember, the obstacle IS the path. And vice versa.
I can't wait to get back to my relations, routines, rituals and regimens… if I can Houdini myself out of this one. Feels like 2016 has been the same for many … maybe I'll see you when you see me.
I am the obstacle … and the path.
Or I'll see you at the crossroads, crossroads, crossroads.
Vine: When people ask me how has 2016 been so far
How 2016 has been for me!