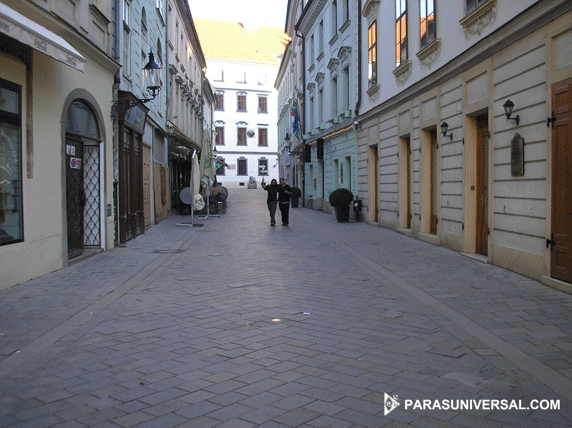 Special Offers
Special Offers
Turn your pics into animated gifs.
Have you got a sequence of pictures that you feel would look good as an animation? I can do it for you! Check out the examples below.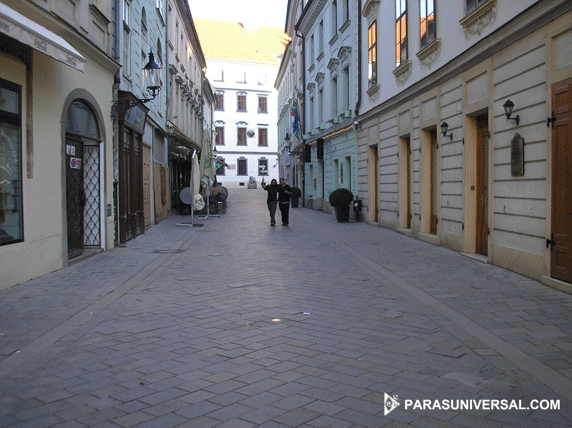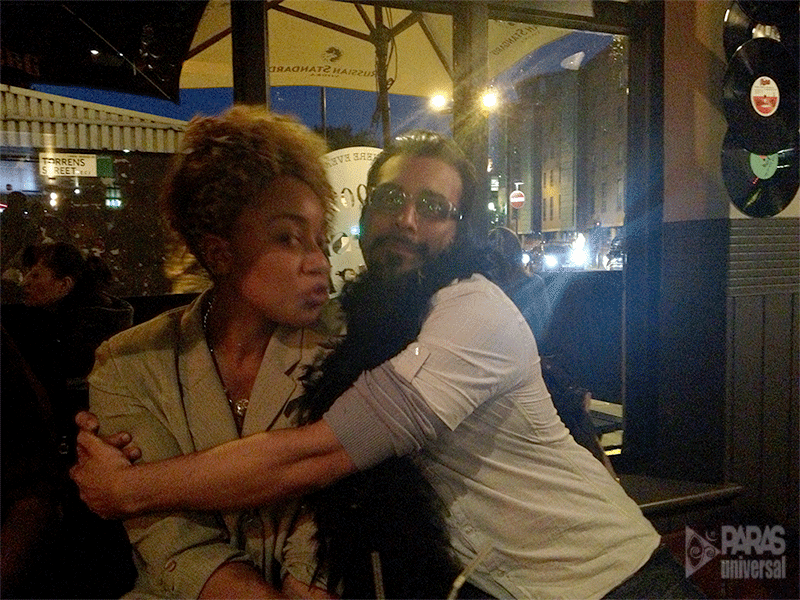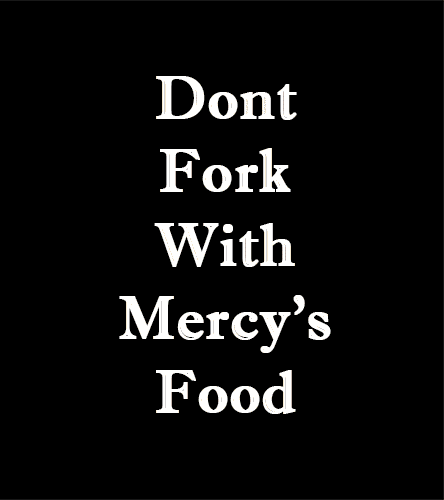 All you need to do is send me a zipped file of the images through my facebook page and tell me if you'd like it to loop back and forth like the first gif or loop normally like the second gif.
Image Requirements
– Rename/Number the images so I know what sequence you'd like them in.
– Maximum 10 images.
– If they're not the same size I will crop them accordingly.
Hit contact now!