Regional Resource Recovery Centre Tour 12 Nov 2016 with Patrick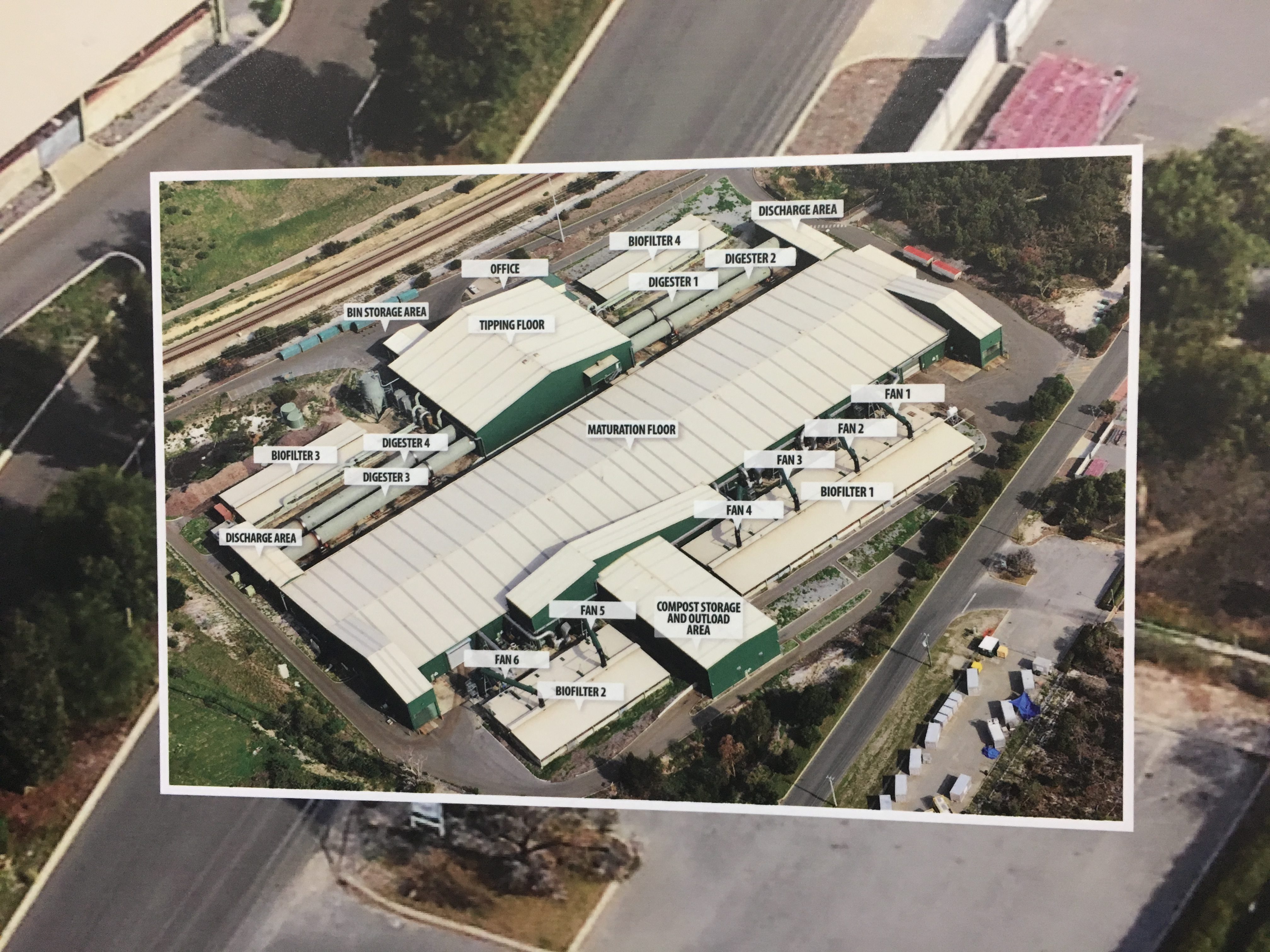 Waste Composting Facility video.
https://www.facebook.com/Recycle.Right.with.WREN/videos/1149795431759652/
– Broken glass HAS to go to recycling.
– Look up compostible bin liners. As opposed to biodegradable ones.
– Tour of the garden.
– Tour of the green waste processing where mulch is made. Sold by Richgro.
– Tour of the recycling facility – All glass gets broken up and ends up as road base.
Reinventing Your Recycling / Materials Recovery Facility Video
https://www.facebook.com/Recycle.Right.with.WREN/videos/1246810738724787/
– Don't bag recycling!!!!!!!!!! Especially if it's tied up it won't be recycled for safety reasons.
– 22000 yellow tipped bins come in everyday.
– No shredded paper in recycling.
– Verge stuff just goes straight to the tip after the metal is taken out.
Link to the facebook event – https://www.facebook.com/events/357613621244063/
Bonus:
Green Waste Facility Video
https://www.facebook.com/Recycle.Right.with.WREN/videos/1221464467926081/